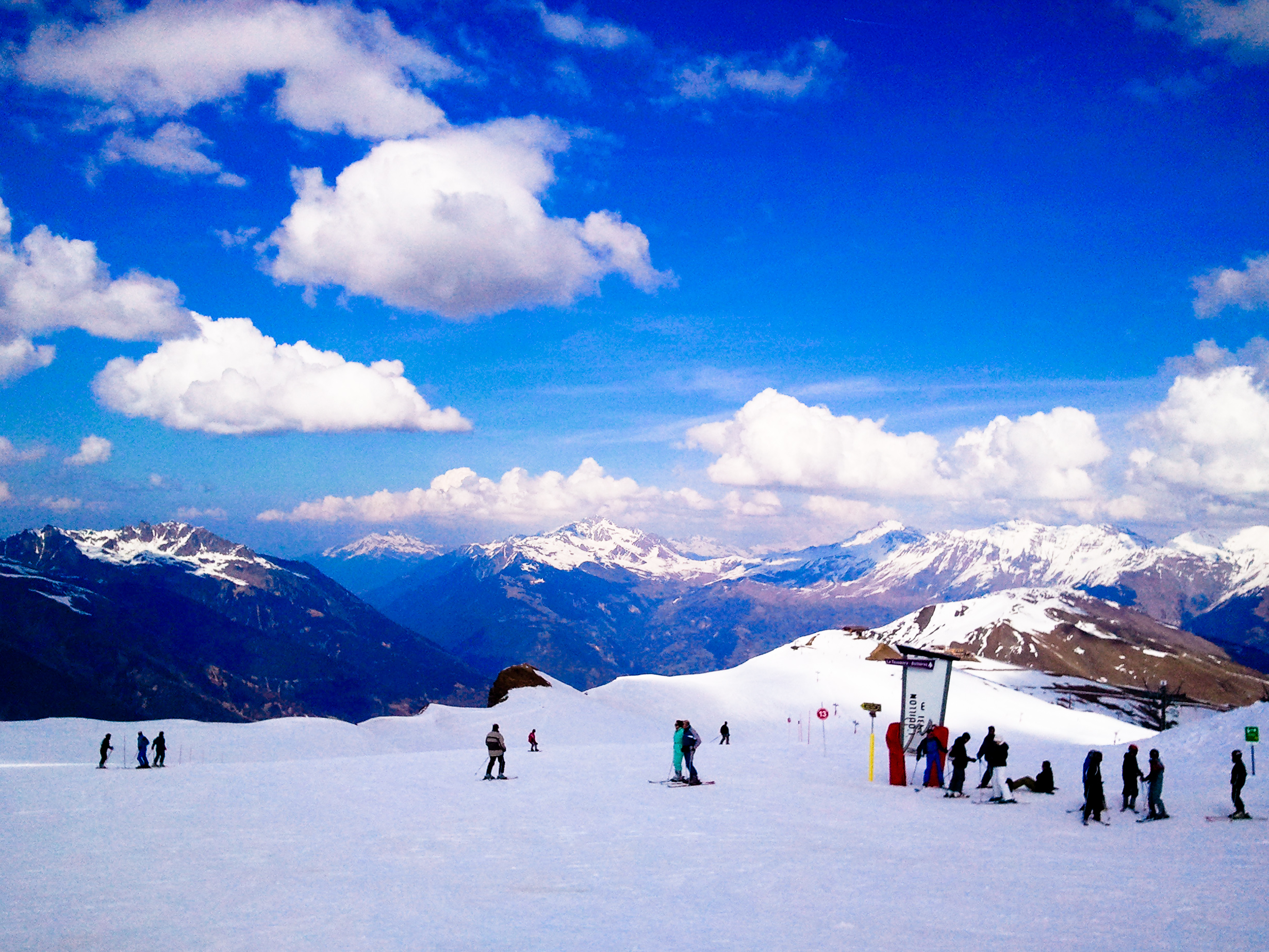 Nails
Get your nails Jacuzzi ready with a wonderfully relaxing pedicure, a perfect way to end the day as it includes a well deserved foot massage to relieve them from being in your ski boots all day long...
Palma Pedicure
Our pedicure is enriching and hydrating leaving your feel looking truly pampered and pretty for the pool and jacuzzi. While your feet enjoy a wonderful soak with some Himalayan salt your shoulders will appreciate a little rub. We then tweak and shape your nails. Changing position, while lying on your front your feet are scrubbed, and a salt exfoliant polishing all your skin brightening and shiny and new. Finished by applying your varnish of choice.
1 hour 15 min - €75
Milano Manicure
Starting with the luxury organic pinks boutique Himalayan salt for a soak to allow us to tidy up the nail and cuticles, followed by a gentle exfoliate, massaging the hands before drying the nail and painting with a colour of your choice . It truly is a luxury throughout the treatment finishing with a lovely balm for your hands to ensure that your hands look immaculate, not just your nails.
45 min - €55